We're laser-focused on building a strong organization that makes bicycling an easy choice for all ages and abilities. Please consider donating today to support this incredible work!
Sign up for our newsletter for tips, fun, and to keep up on what's happening in our community. Sign up here: https://mailchi.mp/ef1577bcbe90/pedalhollandnews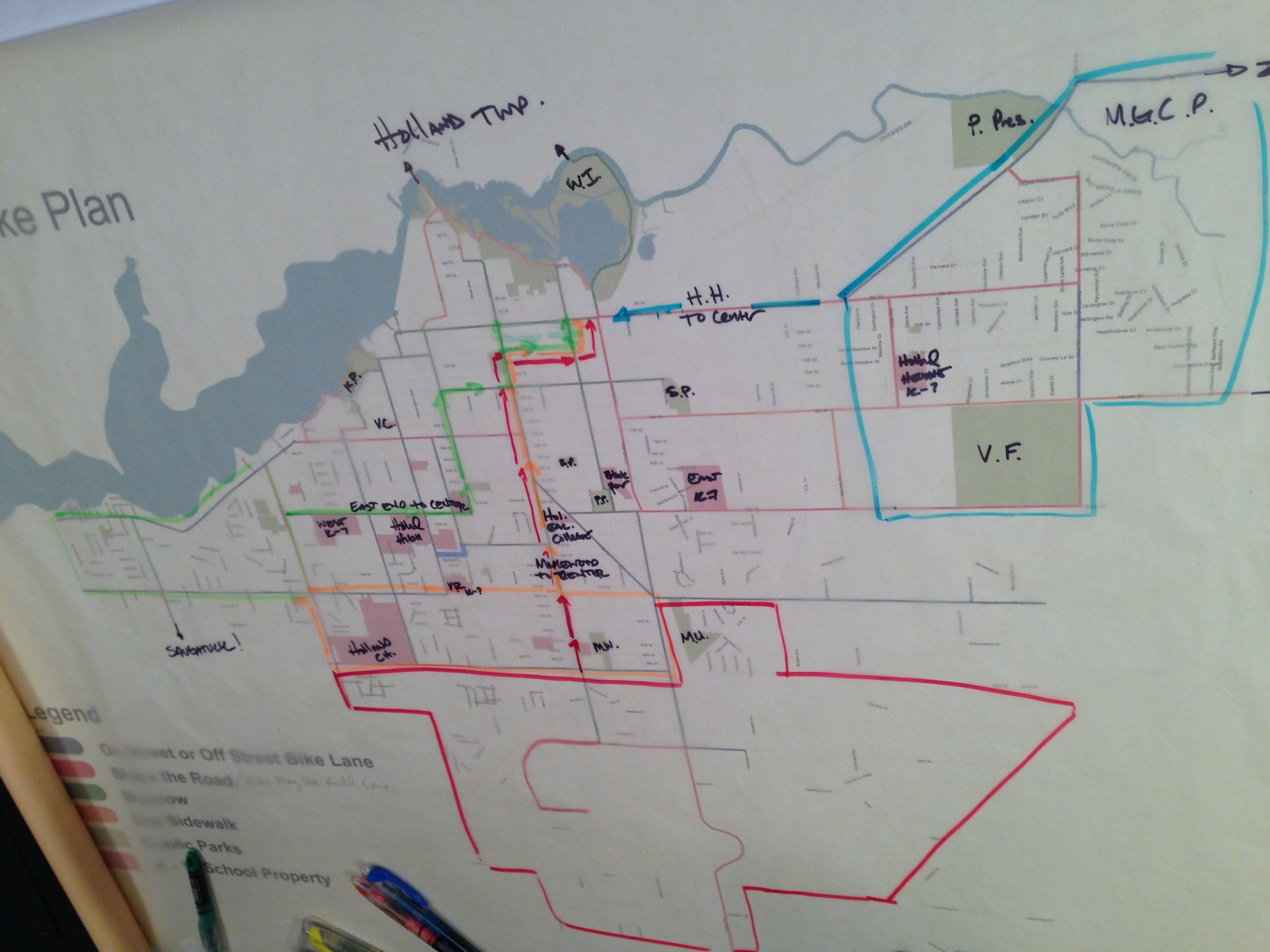 Your voice really does make a difference in our community. Showing up to a City Council or Township Board meeting, asking your employer to participate in a bike-friendly business program - these are the building blocks of a bike-friendly community.